If you have been watching the activities of Wotofo for a long time , you should know that the manufacturer updates its product range in batches of several devices. As I already told you, just a couple of days ago I heard the good news, the company released new products. Now it's time to look at what the manufacturer prepared for us in its next serviced tank – Viper RTA .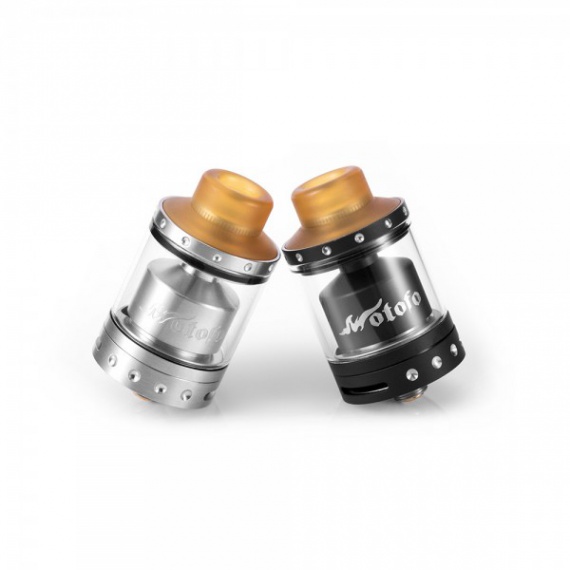 In the review on Flow, I said that the tank cannot boast of any unusual design, and about the Viper RTAI have the same opinion. Yes, this tank is already available in two color options, but there is still nothing interesting in it. Unless, of course, we consider the decorative element of the recess in the cover of the atomizer and the blowing adjustment ring.
Dimensions :
Height – 40 mm.
Diameter – 24 mm.
Weight – 39 g.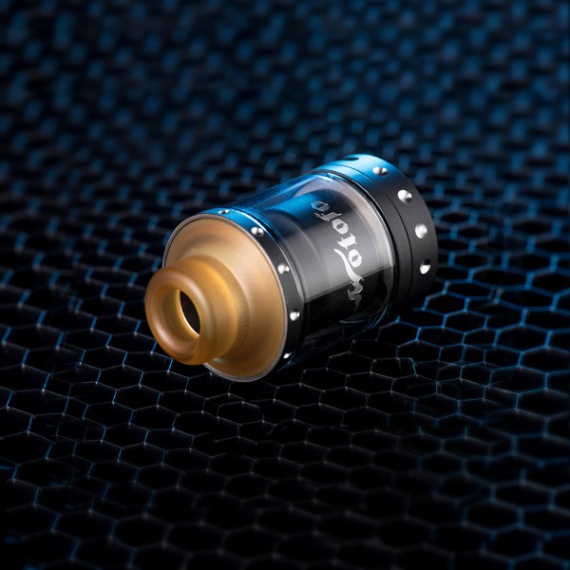 Specifications :
What makes me happy in products from Wotofo, so this is what the manufacturer is absolutely not afraid to experiment with the characteristics of their devices and every time tries to show something new. This time, the most interesting part of the atomizer for me was its serviced base. Nowadays, both the vapers themselves and the manufacturers pay great attention to the capabilities of atomizers in terms of "pile-up". In this regard, both the diameter of the devices themselves and the size of the racks are growing.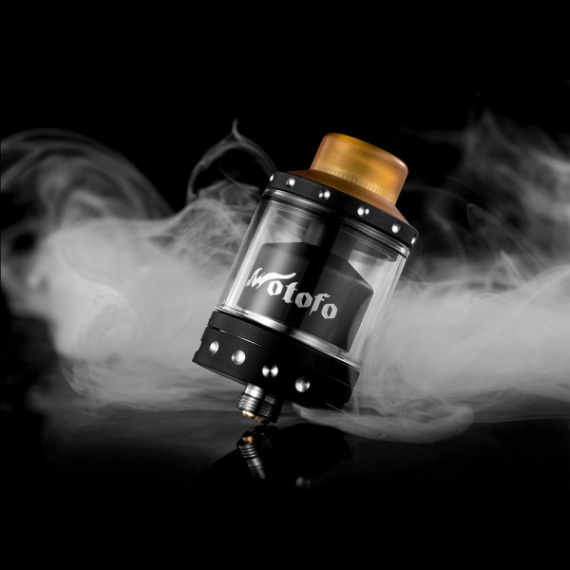 For this reason, everything that does not look like something huge and powerful is surprising users. I honestly did not expect to see what the manufacturer offers us, but that didn't make my impression worse. So, at the disposal of the user is the base, consisting of two racks, designed for the installation of one spiral. The legs of the spiral are fixed with cross-head screws. If you believe the renders provided by the manufacturer, then the holes are not very large. Anyway, nobody tries to put something very powerful in atomizers of this format.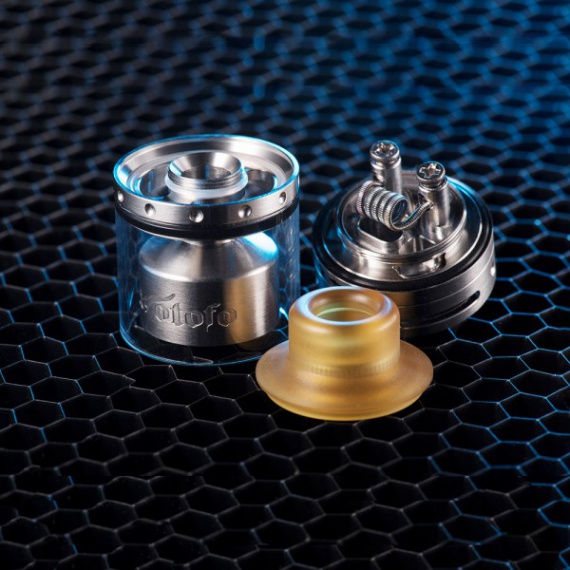 The capacity of the tank for liquid is 3 ml. All charged in an elementary way – the holes under the top cover. Buck received a fluid control system. As for the airflow system, here we have the lower airflow, but somewhat modified. The air enters the evaporation chamber from the bottom and is fed to the spiral in just one slot. My overall impression is positive. I am sure that the quality of taste will be very, very good here.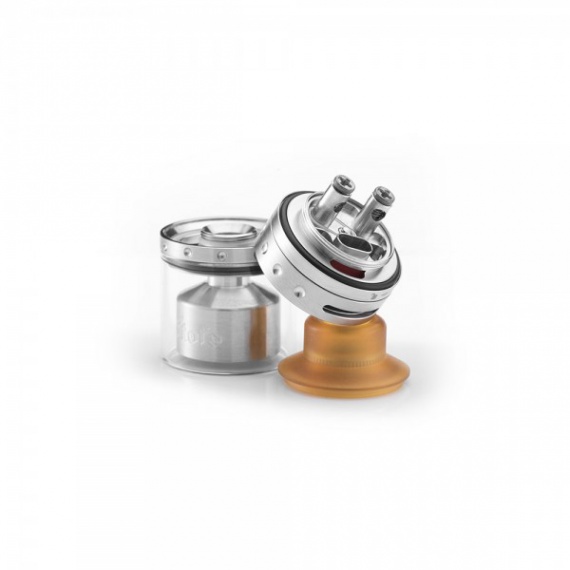 Now It's Available :
Hot Sale Recommendation: