Joyetech has released the eRoll Mac Advanced Kit. The device consists of a compact docking station with a capacity of 2000 mAh, a narrow 11-watt buttonless button and a pair of spare cartridges with ceramic evaporators.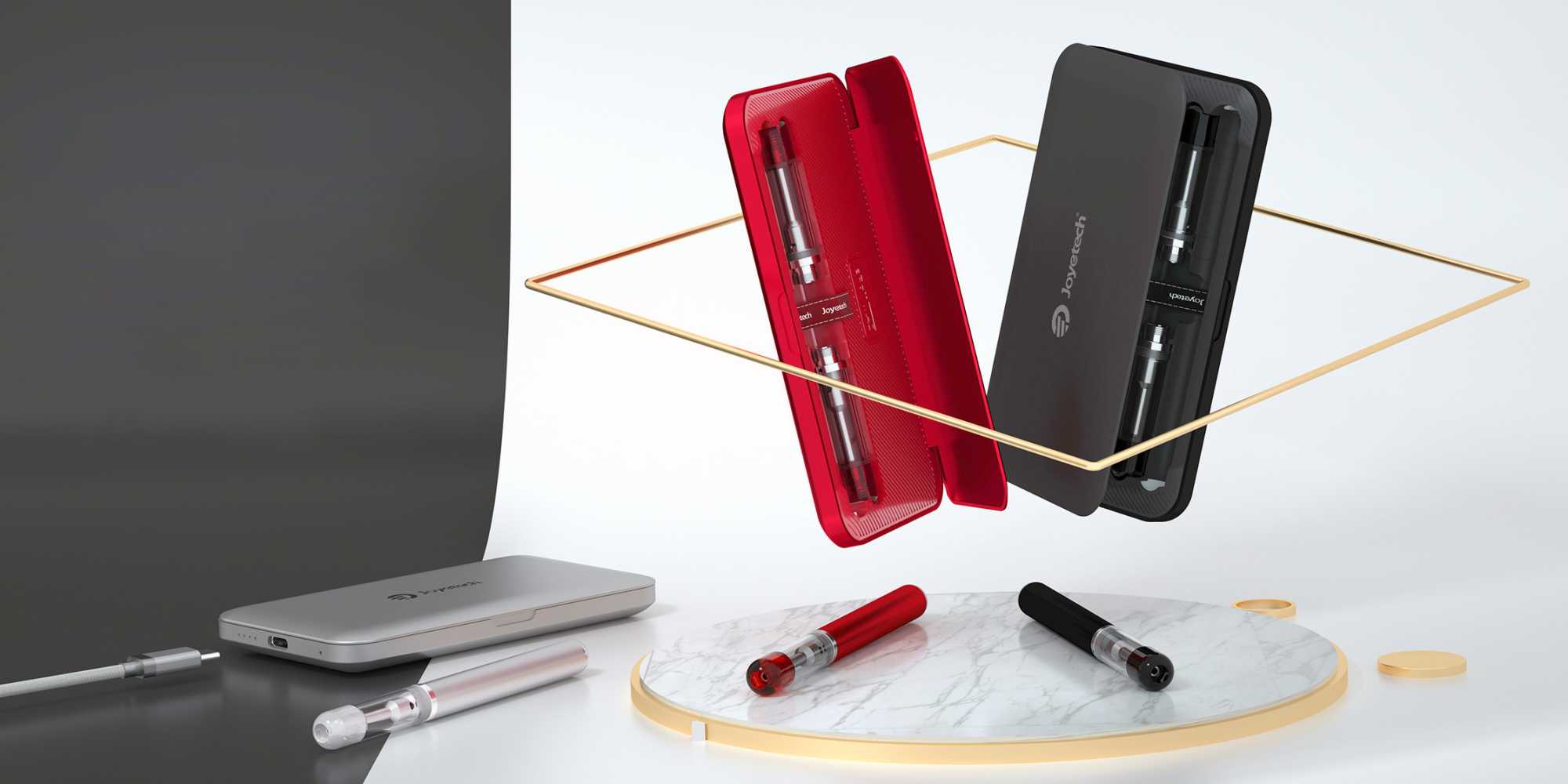 On May 8, Joyetech announced an eRoll Mac Advanced Kit device on Instagram  . The charging case was made in a smooth rectangular shape with rounded corners and a narrow profile. The color range is limited to three options – silver, red and black. At the end made charge indicators and USB-port Type-C.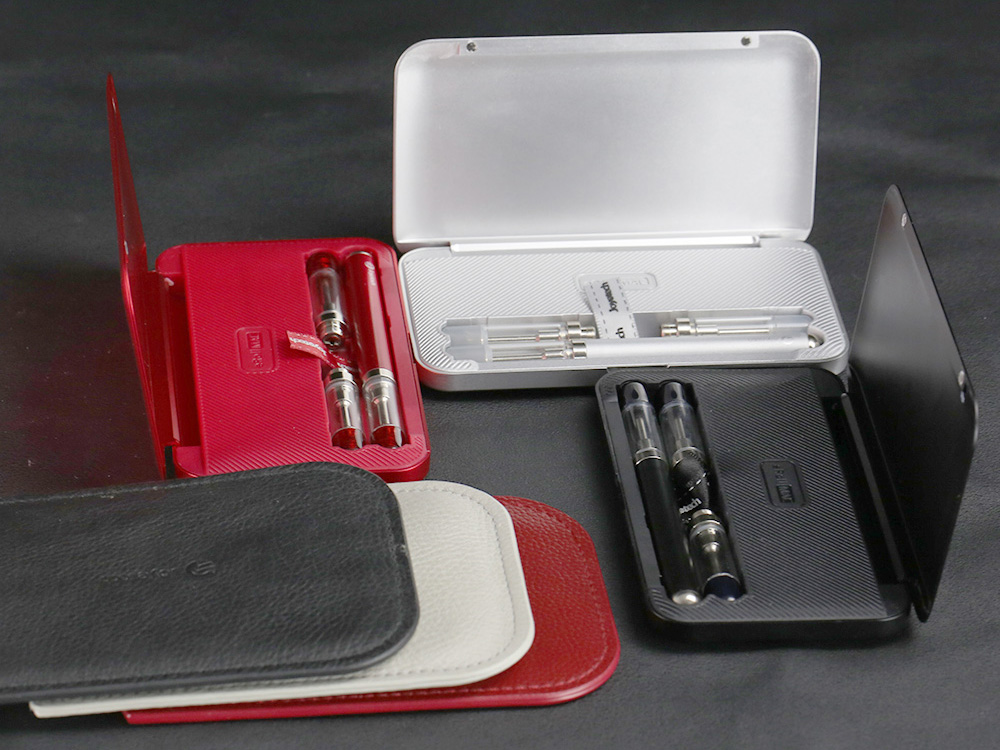 The docking station has a battery with a margin of 2000 mAh, a full charge of no more than 2A can be carried out in 90 minutes thanks to an advanced USB port. Under the wide magnetic panel there is a bed for its plate and two additional cartridges.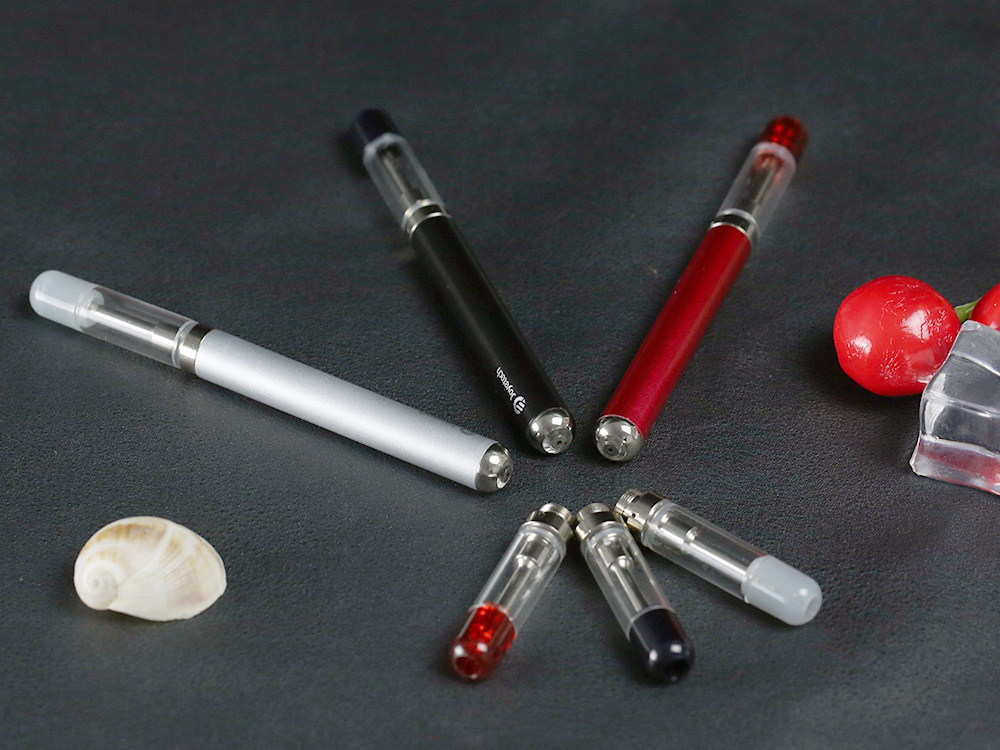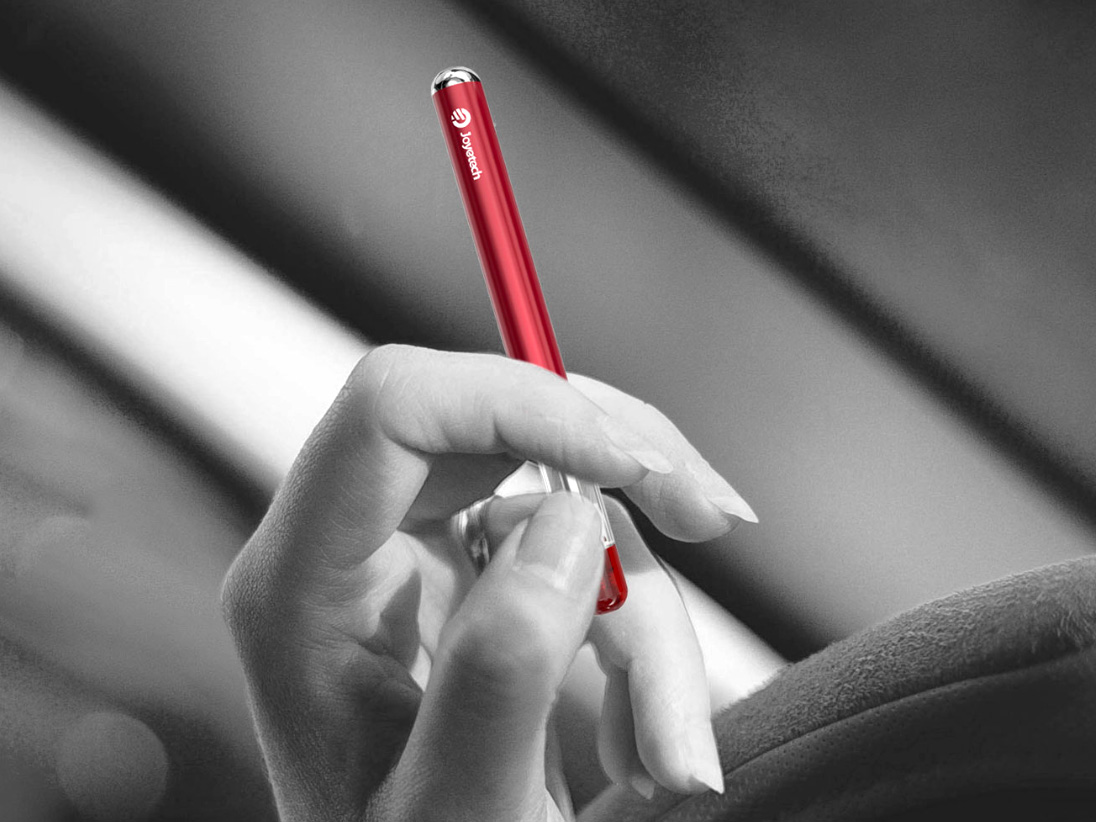 Its dimensions resemble a cigarette lengthened to 100 mm. The replaceable cartridge is fixed by means of a thread, completed with a ceramic evaporator of 1.2 Ohms and holds 0.55 ml. For refueling it is enough to take a rounded driptip The battery has a capacity of 180 mAh. The charge connector is on the bottom. Activation occurs when tightening, the maximum power reaches a value of 11 watts.
The package includes three cartridges, a USB cable and instructions.
Main characteristics:
Docking station size – 115 by 65 by 12 mm
Built-in 2000 mAh battery
Charging current up to 2A
The size of it is 100 by 9 mm
Maximum power – 11 watts
Tank capacity – 0.55 mm
Evaporator resistance – 1.2 ohms
Built-in 180 mAh battery
Click Here Ave40 For Vape Wholesale Cooperation.
Hot Sale Recommendation:
Vaporesso Aurora Play Zippo Pod Starter Kit
Geekvape Aegis Solo TC Box Mod
Vape Wholesale & buy Electronic Cigarettes online in Bulk. Quality Vape Products, Trusted Vape Wholesale Supply by VapeShops Owners.
WHOLESALE INQUIRY: https://www.ave40.com/wholesale-service.html