I have repeatedly said that Juul became a phenomenon in vaping. Maybe this is not so noticeable with us, but at home in the USA this toy captured the market. This is not to say that the era of closed systems in the industry actually began with this device. Not surprisingly, such popularity has led to interest from other manufacturers. For example, Jmate are engaged in the production of accessories under the Juul and have already achieved some success. P
Vape Wholesale Supply,Vape Wholesale China – AVE40
IMHO, this thing looks like that can cause a feeling of envy even among those who do not like Juul. Agree, very worthy, as for a regular accessory. For those who perceive vaping, as part of their style will be interesting. But this little thing not only looks beautiful, but also has useful functionality.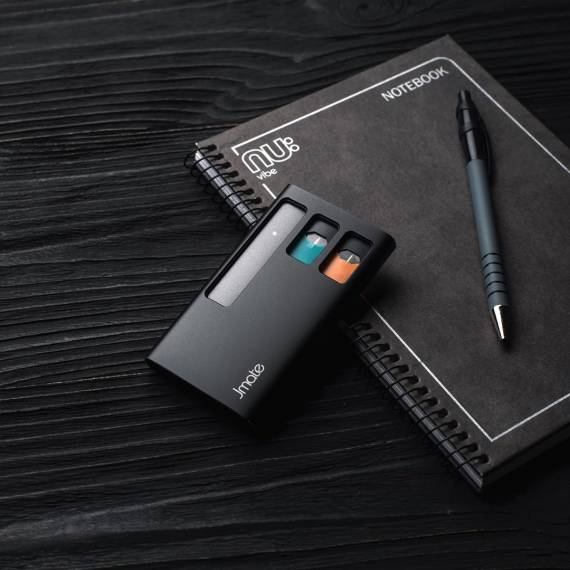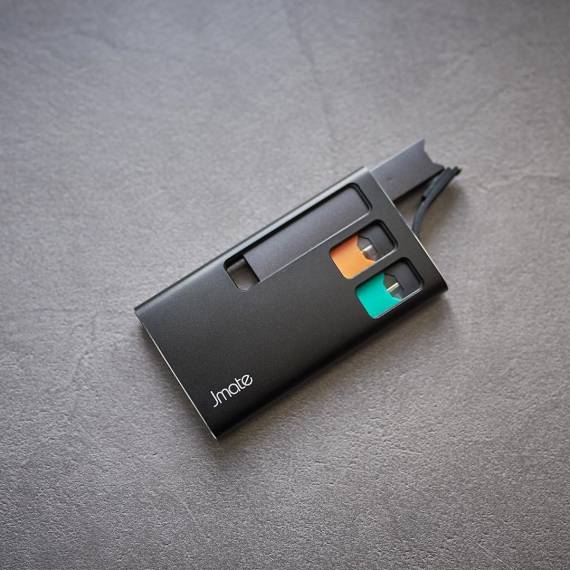 Dimensions :
Height – 100 mm.
Width – 56 mm.
Thickness – 12 mm.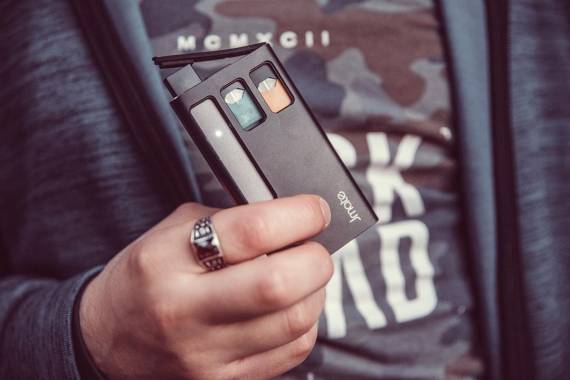 There are three compartments in the case – with a contact group for the battery and two for cartridges. The capacity of the built-in battery is 1200 mah, which should be enough for several recharges (5V / 500mAh). Charging of the bank itself takes place via micro usb (5V / 1A). Full charge cycle – 90 minutes.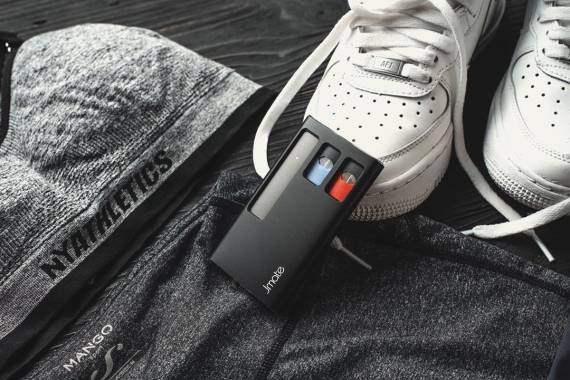 Powerdrive car charger
In my opinion, the most successful (in terms of public interest) proposal of the manufacturer. As it is easy to guess, we have a car charger. The principle of work should be familiar to most readers. Roughly speaking, the power supply becomes a cigarette lighter, and at the other end there is a Juul compartment and a separate usb for other purposes.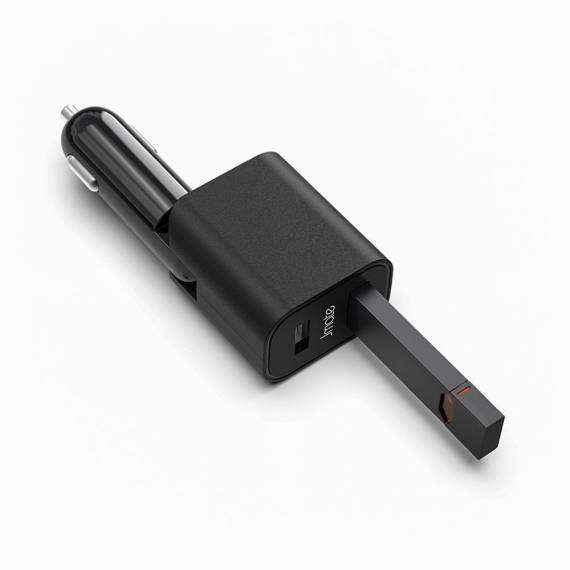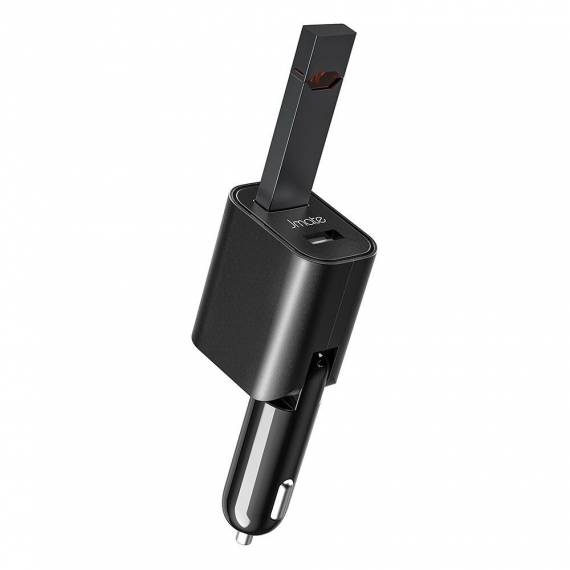 – 12V / 24V;
– 5V 500 mAh;
– 5V 1A (usb).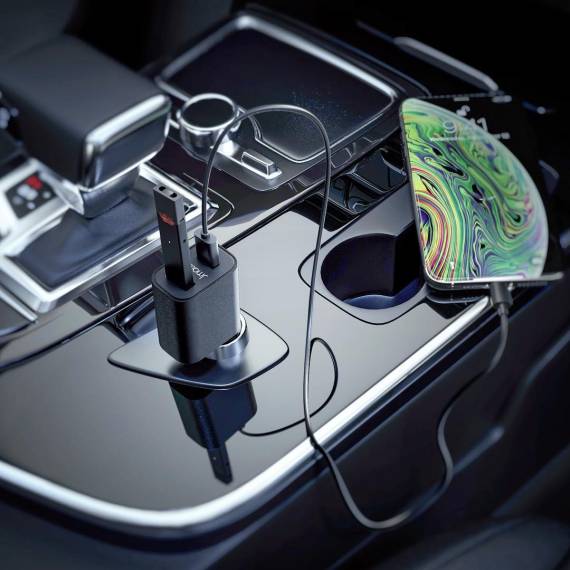 P2 PCC
Another poverbank, but made in a completely different format. And to be honest, it is even cooler than the first version! Owner go unnoticed with such a thing just will not work. In terms of performance characteristics there are some minor differences. First, the capacity dropped to 800 mah (5V / 1A). Secondly, it fits as many as three spare cartridges. Thirdly, a LED indicator appeared, the utility of which is difficult to overestimate.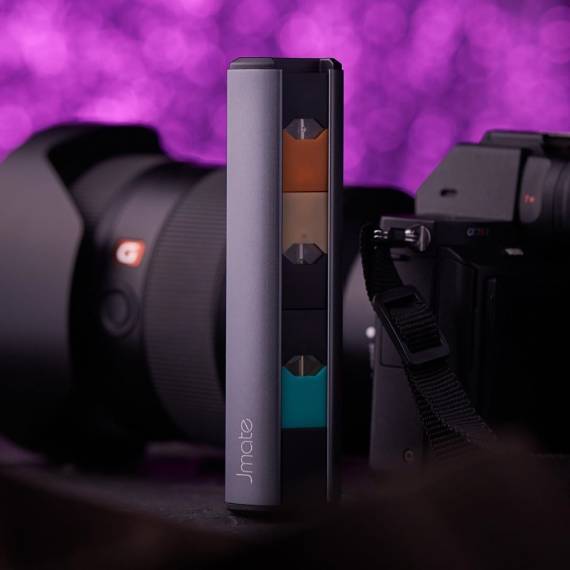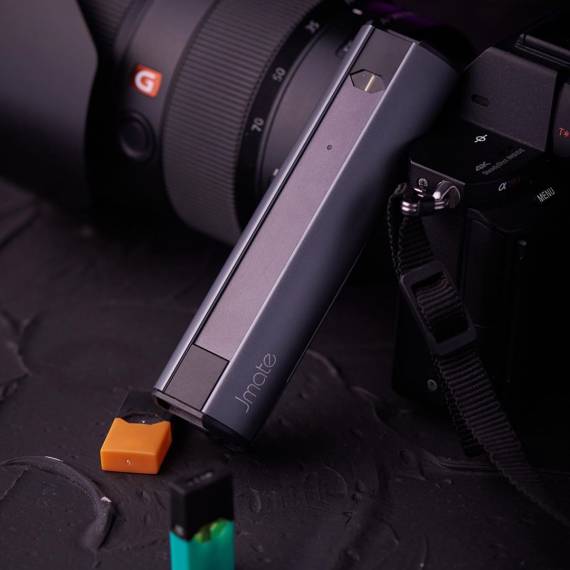 Dimensions :
Height – 115 mm.
Width – 31 mm.
Thickness – 29 mm.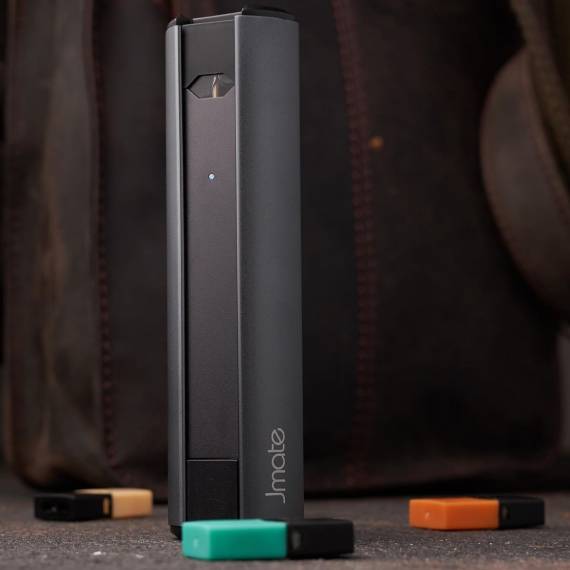 Click Here Ave40 For Vape Wholesale Cooperation.
Hot Sale Recommendation:
Vaporesso Aurora Play Zippo Pod Starter Kit
Vape Wholesale & buy Electronic Cigarettes online in Bulk. Quality Vape Products, Trusted Vape Wholesale Supply by VapeShops Owners.
WHOLESALE INQUIRY: https://www.ave40.com/wholesale-service.html